Recruitment
Becoming a Member of the Paterson Police Department – "Be the Difference You Want to See"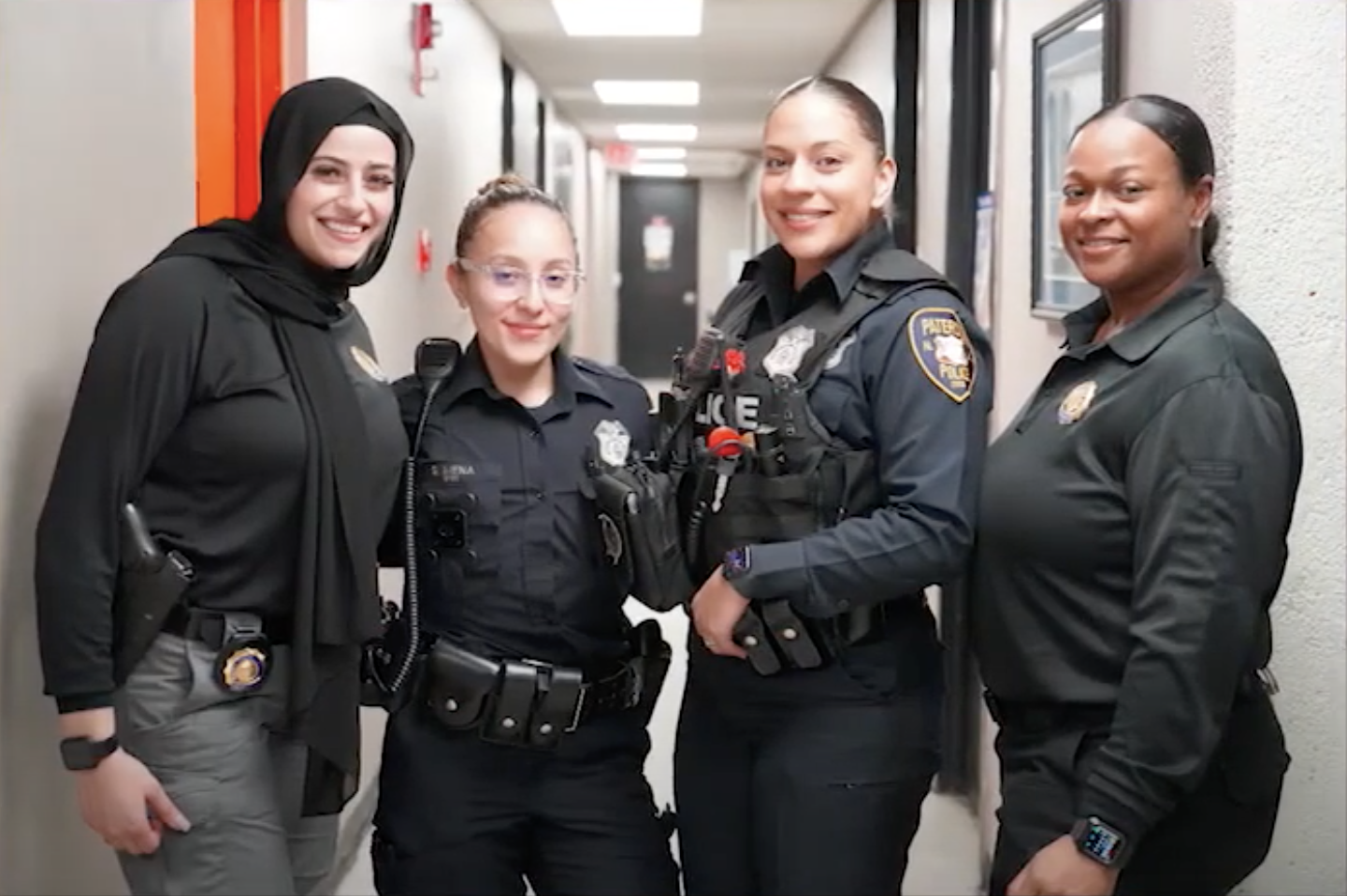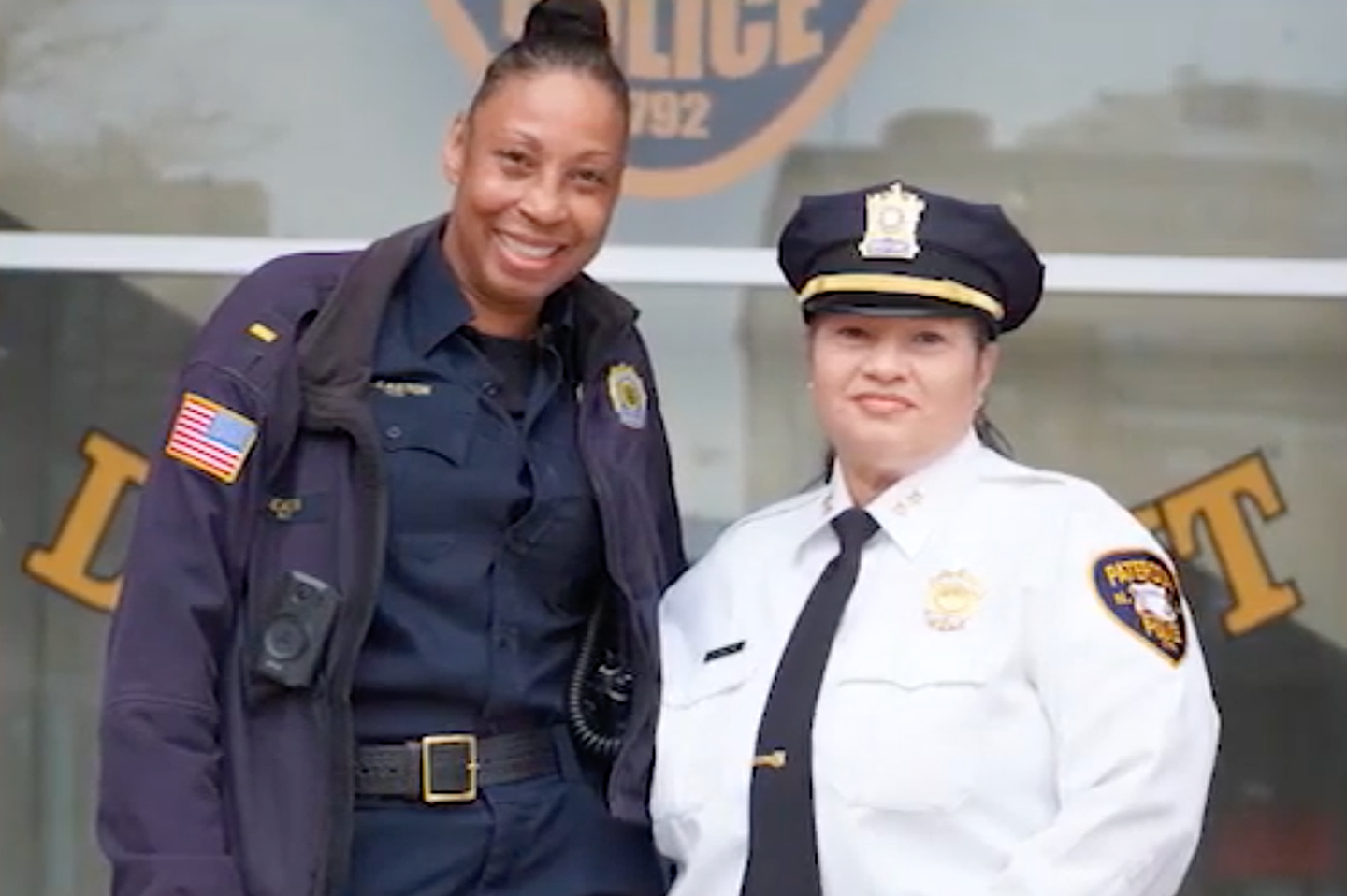 Recruiting the future and training for success. The future leadership of the PPD has yet to be hired. It is through this lens that we must view recruitment of new officers and civilian employees. For too long, underrepresented communities have been deprived of the opportunity to view law enforcement as a viable career choice. The Department must closely examine recruiting and hiring practices to ensure equity, fairness, and access for all those who wish to join our ranks.
The Paterson Police Department hires under the rules and regulations of the New Jersey Civil Service Commission. A candidate list is generated from those who pass the Law Enforcement Examination. In addition to the New Jersey Civil Service requirements, current local ordinance requires that the candidate taking the examination for the Paterson Police Department be a resident of Paterson at the time of application and the time of appointment.
Additional Requirements:
Must be a U.S. Citizen
Must have a high school diploma or G.E.D
Must possess a valid NJ drivers license
Must be between 18 – 35 years of age (some exceptions may apply)
Must take the NJ Law Enforcement Examination
Must have good credit
Must demonstrate good moral character (based on contemporary standards)
Must be in and maintain good health to satisfy pension requirements
Must be literate (read, write and speak the English language)
Must be free of criminal convictions involving moral turpitude
* Feel free to reach us at  973-321-1115 ext 1174 or ext 1582 for more information.
** For more information on upcoming exams, please contact the Civil Service Commission at:
New Jersey Civil Service Commission
44 South Clinton Avenue
Trenton, NJ 08625
609-292-4144
For Civilian Positions contact the City of Paterson Division of Personnel.