Message from the Officer in Charge
Achieving the Next Generation of public safety in the City of Paterson will be about honoring commitments. One of these commitments is to have a strategy for the Paterson Police Department (PPD) that incorporates the feedback of the community we serve.
To inform this strategy, we've met with hundreds of residents, business owners, elected officials, and community leaders. We also solicited feedback from those closest to the work, our Paterson police officers. What we've created is a plan grounded in our Strategic Vision, which was released on May 9, 2023. This plan considers the goals of our vision along with the feedback and recommendations of our stakeholders to develop specific initiatives that we will undertake to reimagine the PPD.
Many of these initiatives would only be attainable with the leadership and unwavering support of Attorney General Matthew J. Platkin. And we are grateful for the resources provided to assist in our mission from Governor Murphy and the Legislature through the Fiscal Year 2024 budget. The ability to transform PPD into a regional public safety model can only be made possible through the commitment, resourcing, and support we continue to receive.
Going forward, you can expect to see semi-annual reports to keep you informed about the progress of our plan. In addition, we will continue to engage our community through open dialogue about constitutional policing and public safety in the City of Paterson to ensure that we are meeting the expectations of our residents.
Public safety is a shared responsibility, and we are excited to share our strategy to move this police department forward, while improving the quality, transparency, accountability, and spirit of partnership with which we provide our services.
I invite all of you to join us as we move the Paterson Police Department forward into the Next Generation.
Sincerely,

Isa M. Abbassi
Officer in Charge
Office of the Attorney General
Paterson Police Department
GOAL 1:

Rebuilding Public Trust and Restoring Order in Our Community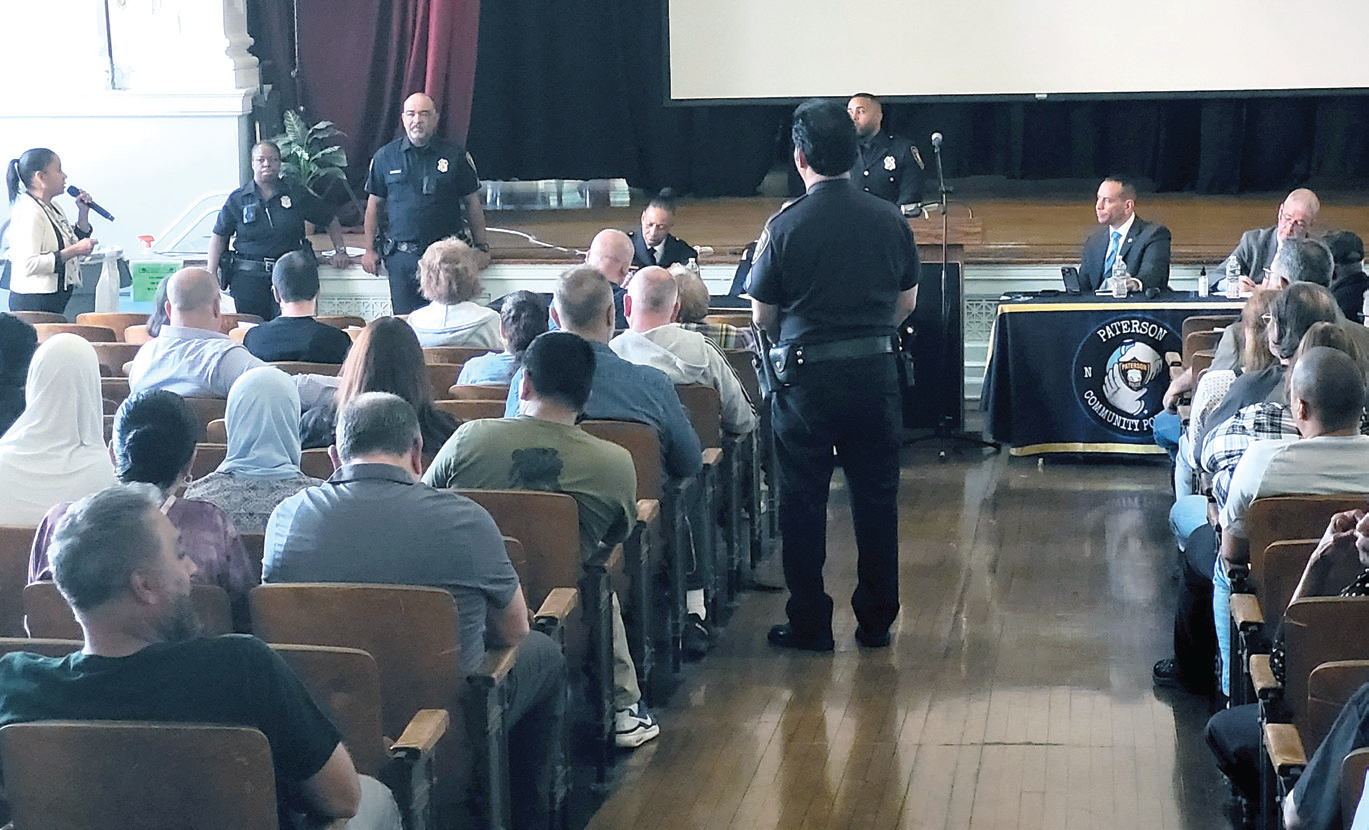 Perhaps the greatest challenge ahead of us is earning the trust of those we serve. This will be a long journey that will be undertaken together with the community to ensure that the PPD is providing the information and accountability the City of Paterson demands and deserves. Meaningful reinvention, however, requires that the voices of the community are included in every step of the process. This important work began with setting the standard by establishing a clear mission, vision, and values for
the PPD accompanied by a nationally recognized Code of Ethics to guide its members and inform the public.
We are also establishing a comprehensive youth strategy and will refocus community resource collaborations to ensure that outreach, partnerships, and policies are effectively engaging young people in productive and meaningful ways.
Precision policing and restoring quality of life are at the forefront of the PPD's crime strategy. These efforts include increased transparency to ensure that the Department's goals remain aligned with those it serves while using creative deployment strategies, civilianization, and thoughtful reorganization to increase the number of officers visible on the streets of Paterson and in our community where they are needed most.
GOAL 2:

Evolution of Community Policing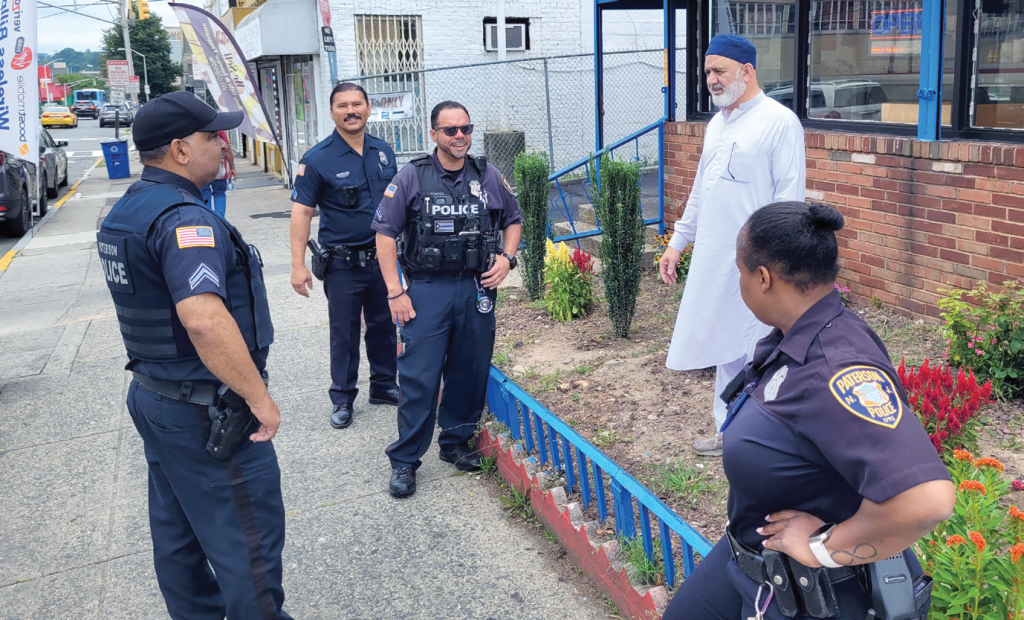 Bringing community stakeholders into the management of their police department is necessary to rebuild community trust and ensure the PPD addresses the community's concerns. Key to the PPD NEXTGEN strategy is the ability to solicit community feedback in real time to ensure our services are properly tailored to our customers. To accomplish this goal, the status quo is being reimagined. The community can expect that the PPD will work with residents, government, business, and agency partners
to develop a holistic and community-led approach to problem solving while bringing an unrelenting focus on interagency partnerships to hone in on those who drive violence in our community and ensuring a shared responsibility for public safety is upheld by all.
We are also redefining what community policing means in Paterson. Community policing must be rooted in the knowledge and understanding of the community. By ensuring authentic engagement and communication with residents, officers can develop first-hand knowledge of what the community needs from its police department and its officers. This allows the PPD, in partnership with the community, to:
Focus deployment to deter crime and disorder;
Address quality of life concerns;
Arrest those few individuals in our community who victimize the innocent and drive violence;
Provide referrals to services for those in need;
Work with Community-Based Violence Intervention (CBVI) groups to ensure that the shared responsibility for public safety is effectively coordinated;
Engage youth and participate in community events; and
Build strong community relationships, increase trust, and make lasting friendships.
GOAL 3:

Innovation, Technology & Strategic Evaluation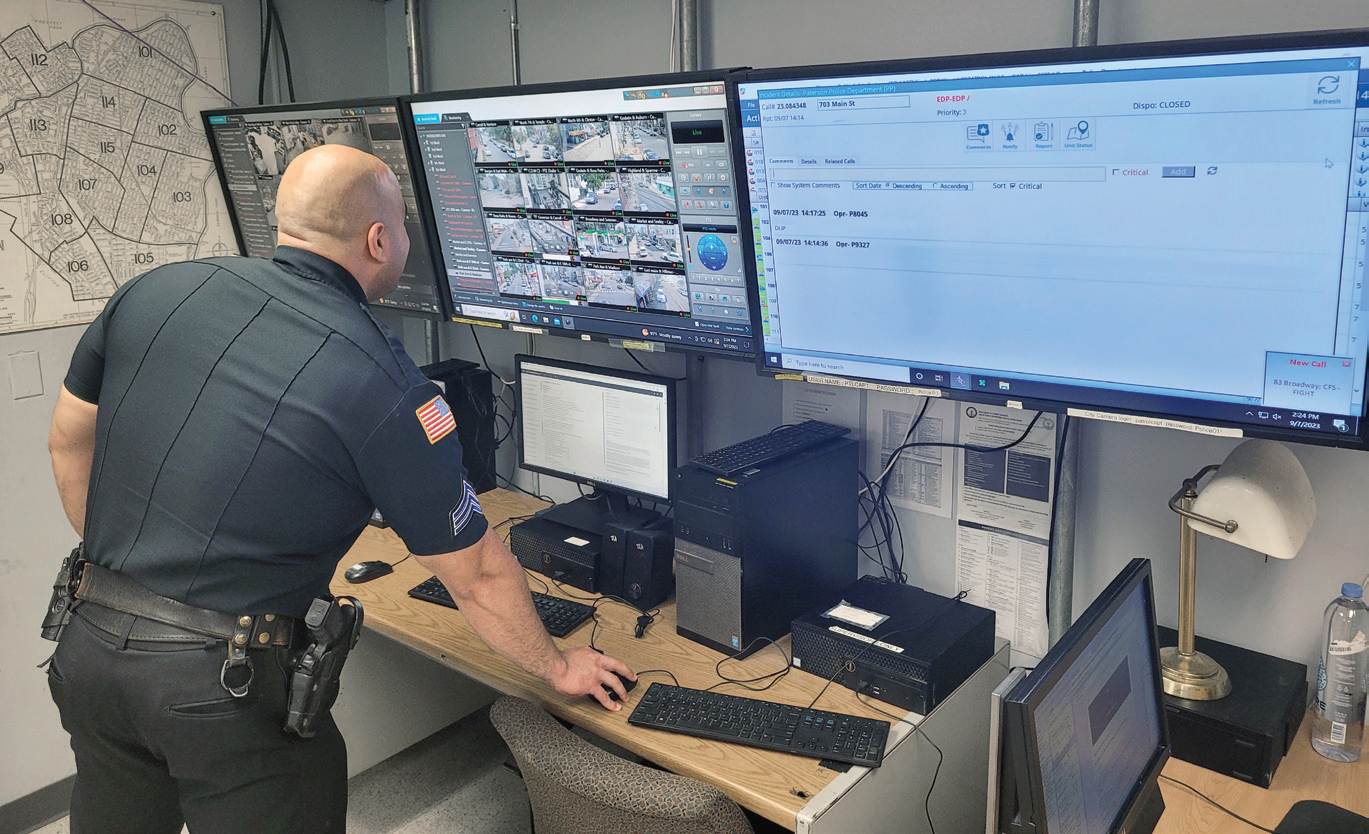 The evolution of policing in the City of Paterson requires innovation in people, processes, and culture. This includes a laser focus on emerging technologies and best practices. To ensure the PPD achieves a Culture of Excellence through Innovation, we have commenced a top-to-bottom review of the PPD. Expected outcomes of this review include:
Soliciting participation and feedback from all members of the PPD about how to improve policing in Paterson;
Ensuring the agency's focus on de-escalation and active bystandership solutions to reduce the risk of unintended outcomes pursuant to Attorney General Directive 2021-14 and increasing the number of Crisis Intervention Trained officers, which currently stands at 81;
Launching mental health and co-response strategies for responding to persons in crisis as an ARRIVE Together expansion site, an effort that will be driven by community input and will involve non-law enforcement responses;
Evaluating technologies that keep officers on the street longer and with less administrative downtime;
Recommending innovations and technologies that maximize both officer and public safety as well as reduce the likelihood of unintended outcomes during encounters with the public;
Evaluating and improving crime and data reporting;
Developing effective mechanisms for gauging both public and employee sentiments; and
Developing a robust culture of employee recognition for those who consistently exceed expectations.
GOAL 4:

Recruitment, Training & Employee Well-Being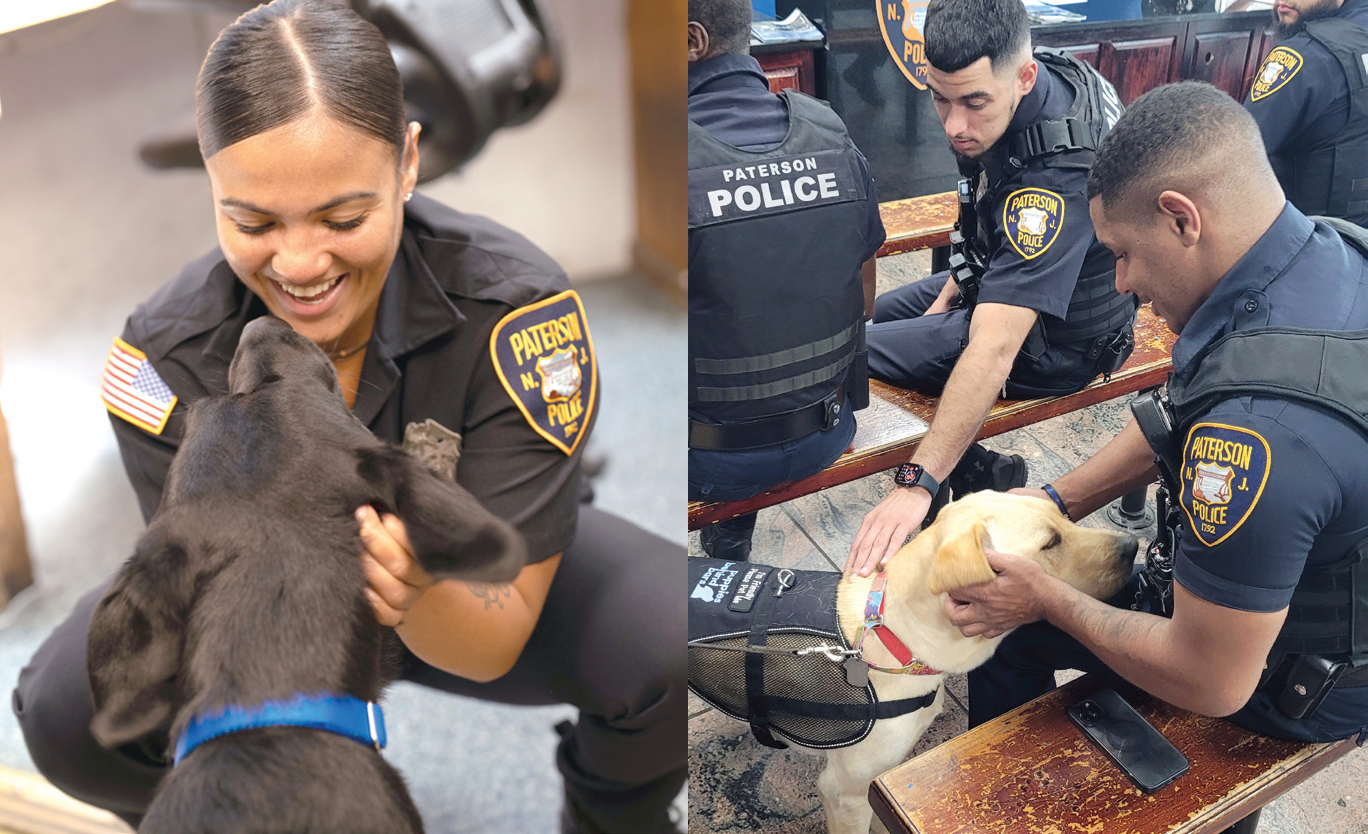 We are recruiting for the future and training for success. The future leadership of the PPD has yet to be hired. It is through this lens that we must view recruitment of new officers and civilian employees. For too long, underrepresented communities have been deprived of the opportunity to view law enforcement as a viable career choice. The PPD is closely examining recruiting and hiring practices to ensure equity, fairness, and access, for all those who wish to join our ranks.
Once hired, an eye must always be kept to the horizon so that innovation and improvement upon policy, practice, and resources will continue while providing comprehensive and continuous training. Employee well-being is key to any organization's success. In this demanding profession, we must do all we can to support our officers to allow them and their families to spend time together, to connect with the support they need when life or work becomes challenging, and to make sure our employees are
well-rested and ready to take on whatever their next shift may bring. There must be a commitment to care for one another so that all are physically and mentally prepared to respond when the public needs our assistance. To accomplish these goals, the PPD is committed to:
Identifying pathways to recruit those who have been historically underserved or under-recruited in the past;
Examining and reimagining the field training program and officer education;
Making the Next Generation of the PPD a reflection of the population it serves;
Ensuring members of the PPD are paid a fair living wage and a salary commensurate with their regional counterparts;
Exploring innovative training and equipment options for our membership;
Maintaining an unwavering commitment to continuous evaluation of our use of force guidelines;
Developing professional development and mentorship programs for all employees from entry level through executive positions; and
Increasing exposure to training and best practices from throughout the law enforcement community.
Our strategic plan outlines a path forward to achieve a shared vision for how the Paterson Police Department fits into the public safety ecosystem of Paterson, New Jersey. The initiatives outlined in our plan are designed to make the PPD a more effective organization that can provide the transparency, responsiveness, and quality of service the people of Paterson deserve while supporting our employee's well-being and continuously working to increase trust in the community. Over the lifecycle of this plan, we will be issuing routine progress reports to keep our community informed. The Paterson Police Department is committed to earning the trust of those we serve, working with stakeholders to achieve our goals, and providing the very best public safety services to the greatest city in New Jersey.