Statewide Affirmative Firearms Enforcement (SAFE) Office
The creation of SAFE on July 25 to enforce the new firearms public nuisance legislation advances the work Governor Murphy is doing to combat the epidemic of gun violence. Among other steps, New Jersey has established a "red flag" law for gun violence protective orders; criminalized firearms trafficking; strengthened background checks; reduced the maximum capacity of ammunition magazines; banned ghost guns; established the Rutgers Gun Violence Research Center to identify evidenced-based solutions to the gun violence crisis; and established a partnership with a coalition of states (New York, Pennsylvania, and Connecticut) to share crime gun data between law enforcement agencies.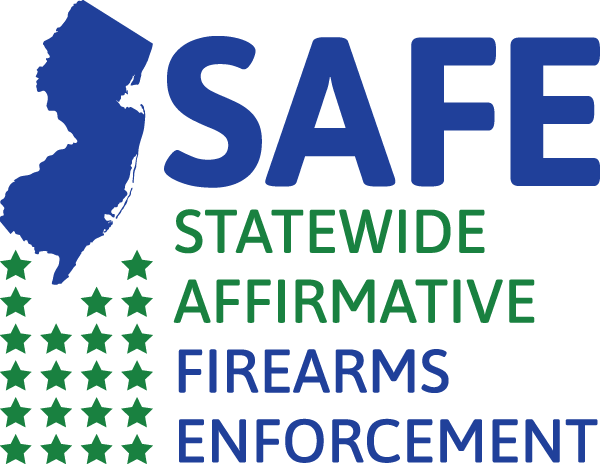 ATTORNEY GENERAL DIRECTIVE
Ravi Ramanathan is Director of SAFE. He joined the comptroller's office in February 2021 to lead its Investigations Division and its efforts to detect and uncover waste, fraud, and abuse of taxpayer dollars in state and local government. His office also conducted reviews of State Police traffic stops and internal affairs processes.  Prior to joining the Comptroller's Office, Ramanathan also worked in the New York office of Jenner & Block, handling criminal and civil enforcement matters, investigations, and compliance reviews.  Ramanathan clerked for the Honorable José Cabranes of the Second Circuit Court of Appeals and the Honorable Denise Cote of the U.S. District Court for the Southern District of New York.  He obtained his J.D. from Yale Law School and his A.B., magna cum laude, from Brown University. 
Jeremy Ershow is Deputy Director of SAFE. Ershow, of Montclair, is an experienced litigator who has handled high-stakes disputes – including matters involving election integrity and voting rights – at Jenner & Block.  Ershow clerked for the Honorable Julio Fuentes on the Third Circuit Court of Appeals and the Honorable William Yohn Jr. of the Eastern District of Pennsylvania. He obtained his J.D. from NYU School of Law and his B.A. from Yale University.