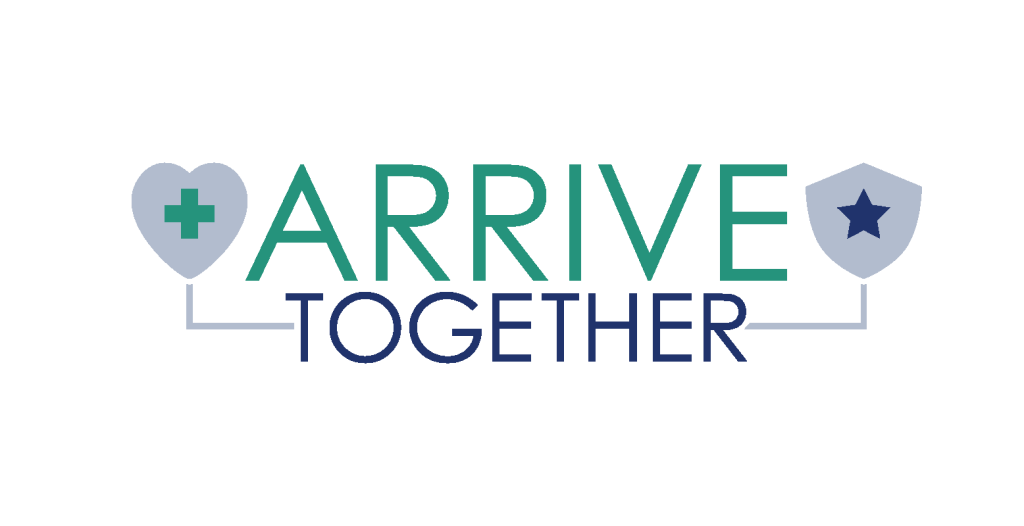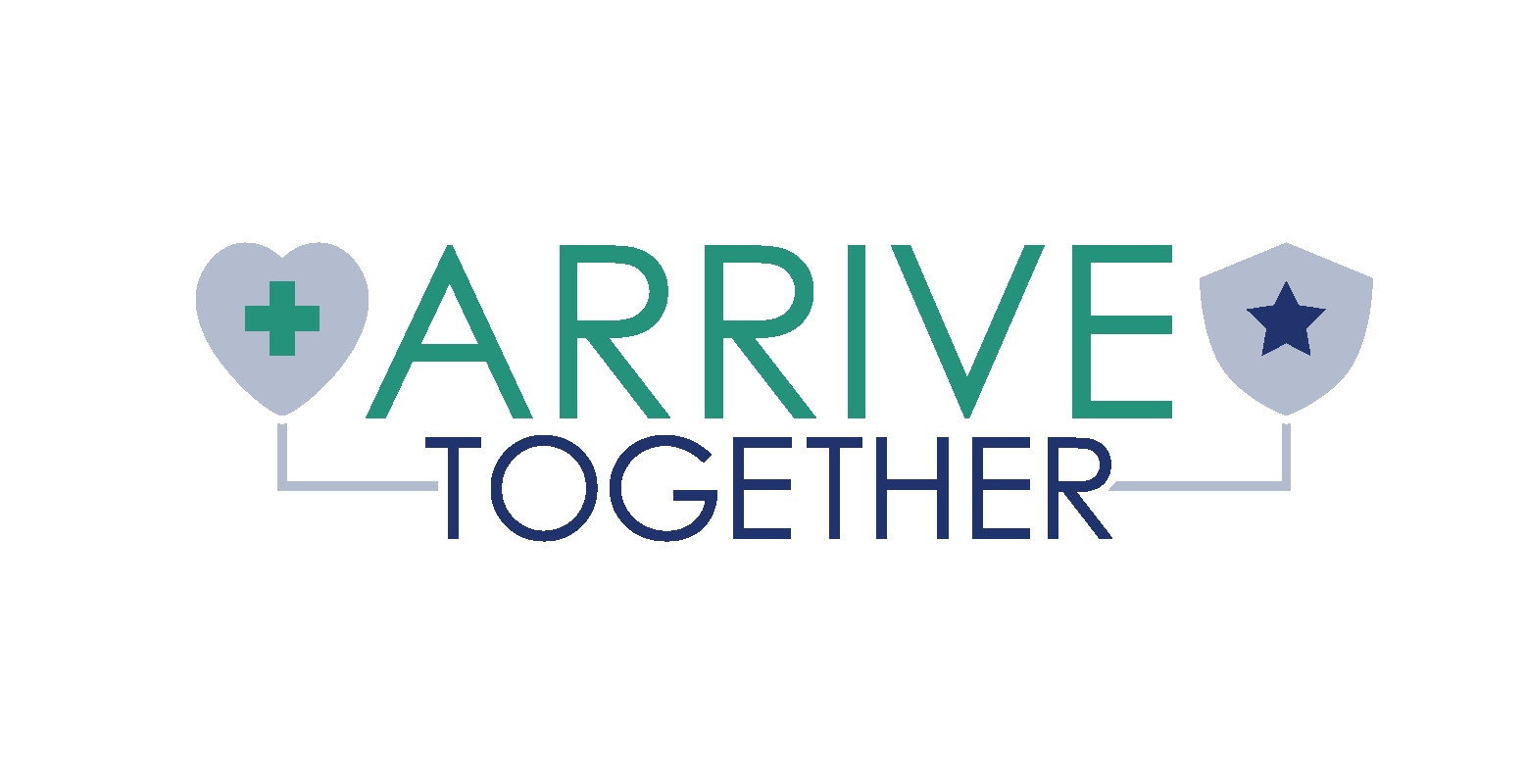 A

LTERNATIVE

R

ESPONSES TO

R

EDUCE

I

NSTANCES OF

V

IOLENCE AND

E

SCALATION
Across New Jersey, two out of every three uses of force by law enforcement involve a civilian suffering from mental illness or who is under the influence.  Over half of all fatal police encounters occur in similar circumstances.  These numbers are unacceptable.
The Attorney General's Office is working to improve how law enforcement officers interact with members of the community suffering from mental and behavioral health emergencies.  Learn more below.
In modern times, we ask law enforcement officers to undertake roles they never expected when choosing to serve—marriage counselor, addiction specialist, social worker.  And increasingly, police are asked to act like doctors or psychiatrists, determining what drug a person may have taken, or what mental health condition they may be experiencing.
The status quo is untenable.  When our system is structured so that the same armed officer responding to a robbery is also the government's answer to the emergency call of a person in behavioral health crisis, it should come as no surprise that negative outcomes are possible, even likely.
Law enforcement officers in the State of New Jersey themselves recognize this reality.  As a result, police welcome the help of other trained professionals such as medical clinicians and community stakeholders in achieving safe outcomes for all parties involved.
That's why, in 2021, in consultation with the Department of Human Services and community stakeholders, the Attorney General's Office and the New Jersey State Police piloted an initiative—in line with Governor Murphy's vision for public safety in the state—that pairs together a State Trooper, trained in crisis intervention and de-escalation techniques, with a certified mental health screener and crisis specialist, to respond to 9-1-1 calls involving behavioral health incidents. Co-response models are currently active in Cumberland, Union, Hudson, Middlesex, and Essex counties. We then expanded the program to include a telehealth program in Atlantic county, where officers are equipped with iPads to provide residents with virtual emergency care.
In 2023, following the success of the co-responder and telehealth pilots, and with input from the community, a follow-up model was launched in Ocean, Mercer, and Cape May counties. Officers in these counties identify individuals who would benefit from mental health resources and supports. Mental health and community partners then follow up without law enforcement to ensure residents have access to mental health and other support services.
Connecting law enforcement officers with mental health clinicians achieves at least four important goals. One, having a mental health specialist, rather than an officer, address behavioral health concerns will lead to safer outcomes. Specifically, the involvement of an ARRIVE team leads to fewer arrests, fewer uses of force, fewer injuries, and addresses racial disparities with respect to outcome.
Second, ARRIVE teams improve resource use on both sides. Traditionally, an officer interacting with an individual in crisis could either call a screener and wait for them to arrive, or make the decision themselves to transport the individual (voluntarily or involuntarily) to the hospital. Under our co-response model, by pairing officers with screeners, screeners are on scene from the beginning, saving the officer wait time and preventing situations from escalating.
Third, and relatedly, fewer individuals will end up unnecessarily taken to the hospital. According to the N.J. Department of Human Services, only about a third of individuals in crisis who are transported to the emergency room actually require hospitalization. Clinicians have the training and experience to determine when someone should be evaluated for hospitalization and when that individual is able to remain in the community—particularly when connected to services to meet their needs.
Finally, ARRIVE teams help improve trust between law enforcement and community. Our pilots are community informed and designed to fit the specific needs of each community. ARRIVE helps improve the health and well-being of individuals with mental and behavioral emergencies and eliminates stigma by connecting individuals to care and resources rather than the criminal justice system.
ARRIVE TOGETHER EXPLAINER VIDEO

ARRIVE TOGETHER INTERACTIVE MAP
Announcement includes countywide expansion of ARRIVE and key partnership with Kean UniversityFor Immediate Release: November 9, 2023 Office of the Attorney General- Matthew J. Platkin, Attorney GeneralOffice of Alternative and Community Responses– Tiffany Wilson,...
ARRIVE Together Statewide Steering Committee
William A. Daniel, Prosecutor, Union County, New Jersey
Thomas Dellane, Chief of Police, Stafford Twp. Police Department
Joseph Haber, MA, MSL, LSW, Legacy Treatment Services
Dr. Pamela B. Jones, Communities in Cooperation, Inc.
Rev. Dr. Michael Keene, Sr., Trinity African Methodist Episcopal Church
Michele Madiou, Mental Health Administrator, Mercer County Division of Mental Health
Valerie Mielke, MSW, Assistant Commissioner, Division of Mental Health and Addiction Services, NJ Department of Human Services
Giacoma Sacca, Chief of Police, City of Elizabeth
Jeffrey Sutherland, President of the County Prosecutor Assoc. of New Jersey and Cape May Prosecutor