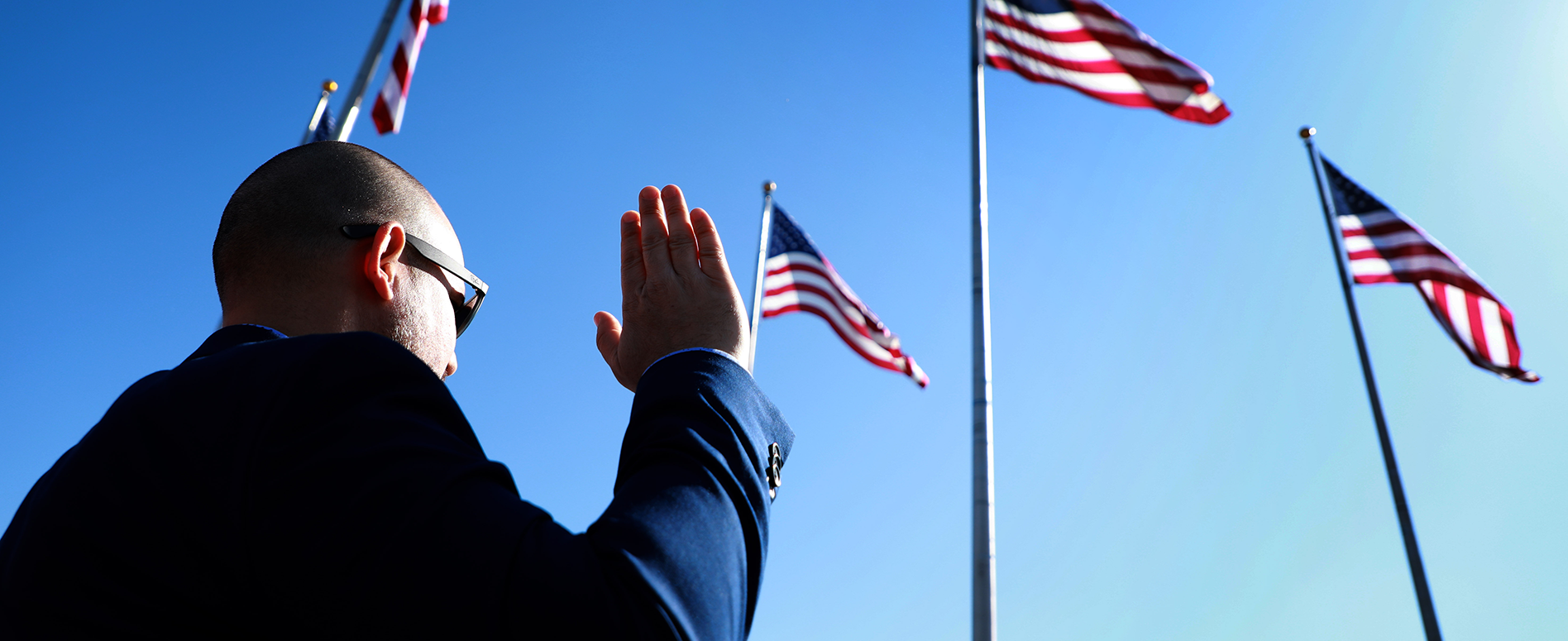 The Attorney General protects the rights of New Jersey's residents by standing up to corporate polluters, financial fraudsters, discriminatory employers, and others who cause harm to New Jersey and its residents.
As the state's chief lawyer, the Attorney General has a responsibility to hold accountable those who threaten the safety and well-being of New Jersey's residents. We are putting our laws to work to protect our residents by:
Safeguarding the Garden State's environmental resources. The Attorney General's Office has reinvigorated its environmental enforcement program, bringing dozens of lawsuits against polluters since 2018. These cases range from major statewide actions against corporate polluters, including DuPont and Exxon, as well as "environmental justice" lawsuits against polluters who harm low-income and minority communities. In addition, the Attorney General's Office has fought illegal efforts to build pipelines across environmentally sensitive lands in New Jersey.
Fighting for New Jersey consumers.  Through the Division of Consumer Affairs, The Attorney General's Office and the Department of Law and Public Safety works to protect the public from fraud, deceit, misrepresentation and professional misconduct in the sale of goods and services in New Jersey through education, advocacy, regulation and enforcement. These efforts combine robust enforcement with consumer-friendly rules to ensure that the state's financial marketplace works for all of its residents.
Protecting the civil rights of all residents. New Jersey has expanded its efforts to protect populations that have historically faced bias and discrimination. The Division on Civil Rights (DCR), which is responsible for enforcing the New Jersey Law Against Discrimination – one of the strongest anti-discrimination laws in the country – has taken legal action against those who discriminate on the basis of race, gender, nationality, disability, sexual orientation, gender identity, and other protected traits. DCR also enforces the Fair Chance in Housing Act – the historic law signed by Governor Murphy to help justice-involved individuals access housing – and the New Jersey Family Leave Act.
Additional Resources