Victim Witness Services – Welcome
If this is an emergency, please call 911.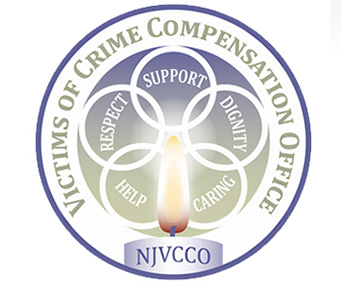 Apply Online for Benefits
Up to $25,000 in Benefits
Victims Bill of Rights
See Which Crimes are Covered
Walk-Ins Welcome in Newark
Español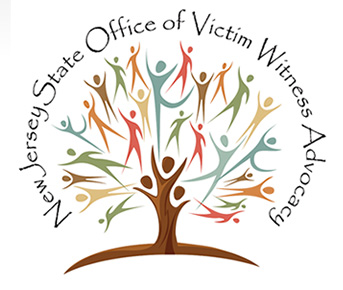 Assistance to Victims & Witnesses in Division of Criminal Justice cases
Understanding Victims' Rights
State and County Resources for Victims
COVID-19 Crime Victim Resources – Click here for more information
"A victim of a crime shall be treated with fairness, compassion and respect by the criminal justice system. A victim of a crime shall not be denied the right to be present at public judicial proceedings except when, prior to completing testimony as a witness, the victim is properly sequestered in accordance with law or the Rules Governing the Courts of the State of New Jersey. A victim of a crime shall be entitled to those rights and remedies as may be provided by the Legislature."
Victim Information:
1) How to file a domestic violence restraining order; 2) resources for domestic violence victims; and 3) petitioning the court to dissolve the no contact order for defendants/juveniles released from custody due to public health emergency credits.