Crimes Covered
Assault (aggravated and simple)

Disorderly conduct

Threats to do bodily harm

Lewd, indecent, or obscene acts

Indecent acts with children

Kidnapping

Murder

Manslaughter

Aggravated sexual assault

Sexual assault

Aggravated criminal sexual contact

Criminal sexual contact

Any other crime involving violence

Domestic violence

Burglary (certain conditions apply)

Tampering with a cosmetic, drug or food product

Human trafficking

Bias intimidation

Criminal stalking

Vehicular homicide

Assault by auto

Motor vehicle crimes (DWI, Carjacking, Eluding a police officer, Hit and Run)
What You Need to File
Completed VCCO Application
Police Report
Copies of Bills and Receipts of all Related Losses
Other Documentation, as needed
Time Requirements
Report Crime to Police within 9 Months*
File Claim Application with VCCO within 5 Years*
* Changes as of August 1, 2020.
* Good cause can include, but is not limited to, instances where the victim or the victim's dependents are not appropriately informed of VCCO benefits, where a crime induced incapacity prevents the timely filing of a claim, or where victims have demonstrated a mentally induced incapacity. For victims under 18 years old, the filing deadline is extended five years beyond their 18th birthday.
Mental Health Counseling
Homicide Survivor- $20,000
Injured Victim- $20,000
Secondary Victim(s)- $7,000
Group Counseling- $50 a Session Per Victim
Medical Bills
Medical Bills not Covered by Other Sources
Chiropractic/Physical Therapy
Medical Supplies and/or Other Prescription Drugs
Medical Related Transportation
Loss of Earnings or Financial Support
Maximum Amount-$600/Week
Loss of Support- 48 Months
Loss of Earnings- Direct Victim-104 Weeks
Permanent Disability- Direct Victim-60 Months
Loss of Earnings- Secondary Victim-$7,000 to Care for Primary Victim
Bereavement (loss of earnings)
Court Attendance (loss of earnings)
Others
Funeral Cost-$7,500
Transportation to Funeral-$500/Person and $3,000 Total
Crime Scene Cleanup- $4,000
Relocation Expenses- $3,000
Domestic Help- $6,500 Total
Child Care/Day Care Services- $6,500
Victims' Rights Attorney Fees (Criminal Matter)- $275/Hr with a $10,000 Maximum*
Attorney Fees for Representing Victims in VCCO Claim (Up to 15% of the Award)
Catastrophic Injuries
Supplemental $35,000 for Rehabilitative Services Only
Home/vehicle modifications
Claims Processing System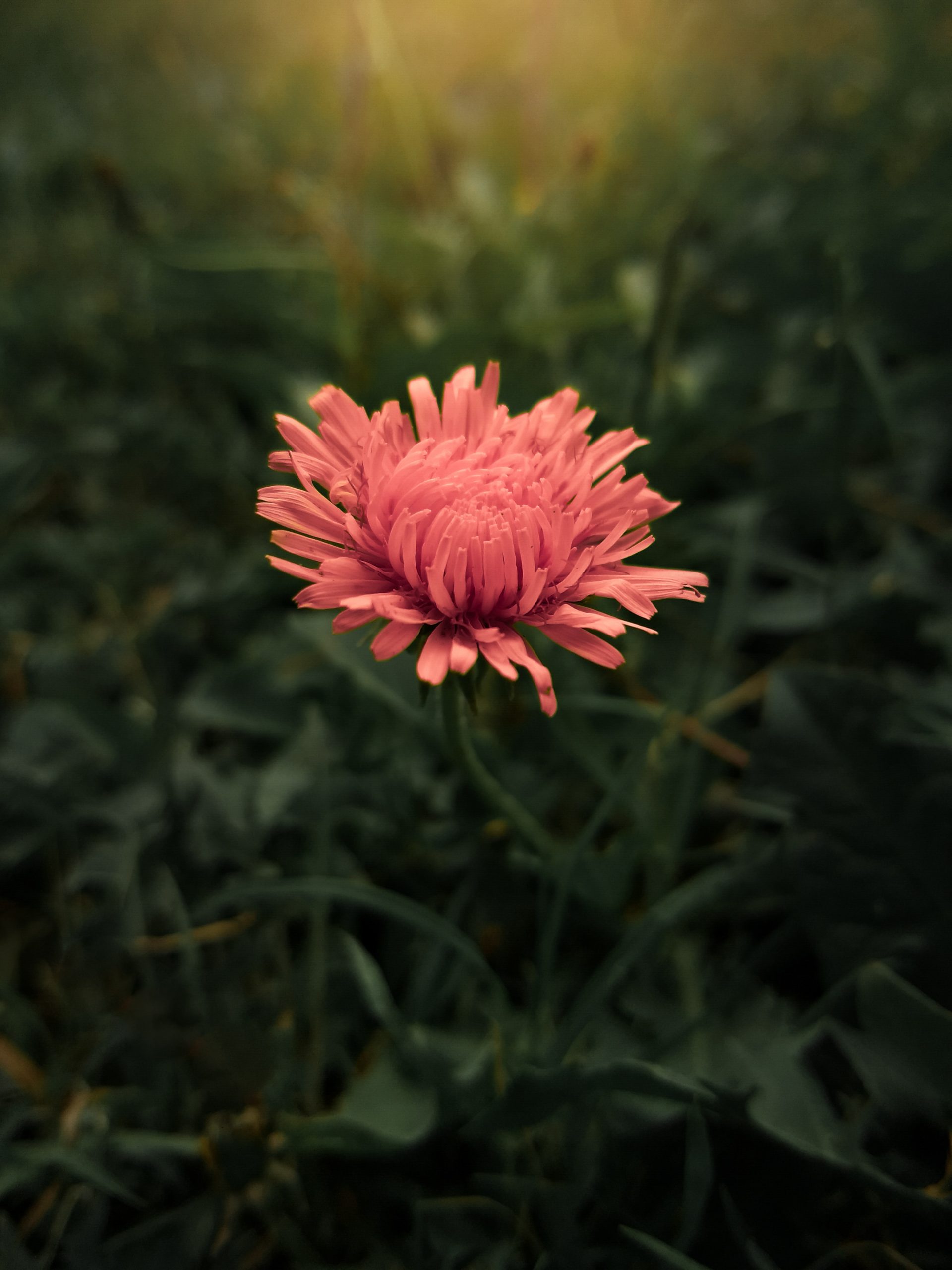 Help victims recover from the effects of violent crimes by providing financial assistance to victims, their families, and victim service providers to help alleviate the economic and emotional burdens of victimization.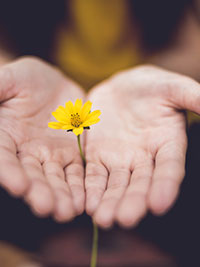 If a claim is denied or determined eligible with no compensation or limited pay, the claimant has the right to an appeal before the Victims of Crime Compensation Review Board.