50 Park Place
Newark, NJ 07102

1-877-658-2221
For assistance, please contact the office between the hours of 8:30am-5:00pm (except Holidays) at (877-658-2221) or (973) 648-2107 or by email at njvictims@njvictims.org
Reception window is open between the hours of 9:00am-4:00pm (except Holidays)
 
Appointments need to be scheduled in advance by sending a request to njvictims@njvictims.org.
25 Market Street
7th Floor West Wing
Trenton, NJ 08625
1-877-658-2221Appointments
Office Hours
Monday through Friday
8:00 a.m. to 5:00 p.m.
For assistance, please contact the office at (877-658-2221) or (973) 648-2107 or by email at njvictims@njvictims.org
To schedule an appointment, please Email at njvictims@njvictims.org.
Claims Processing System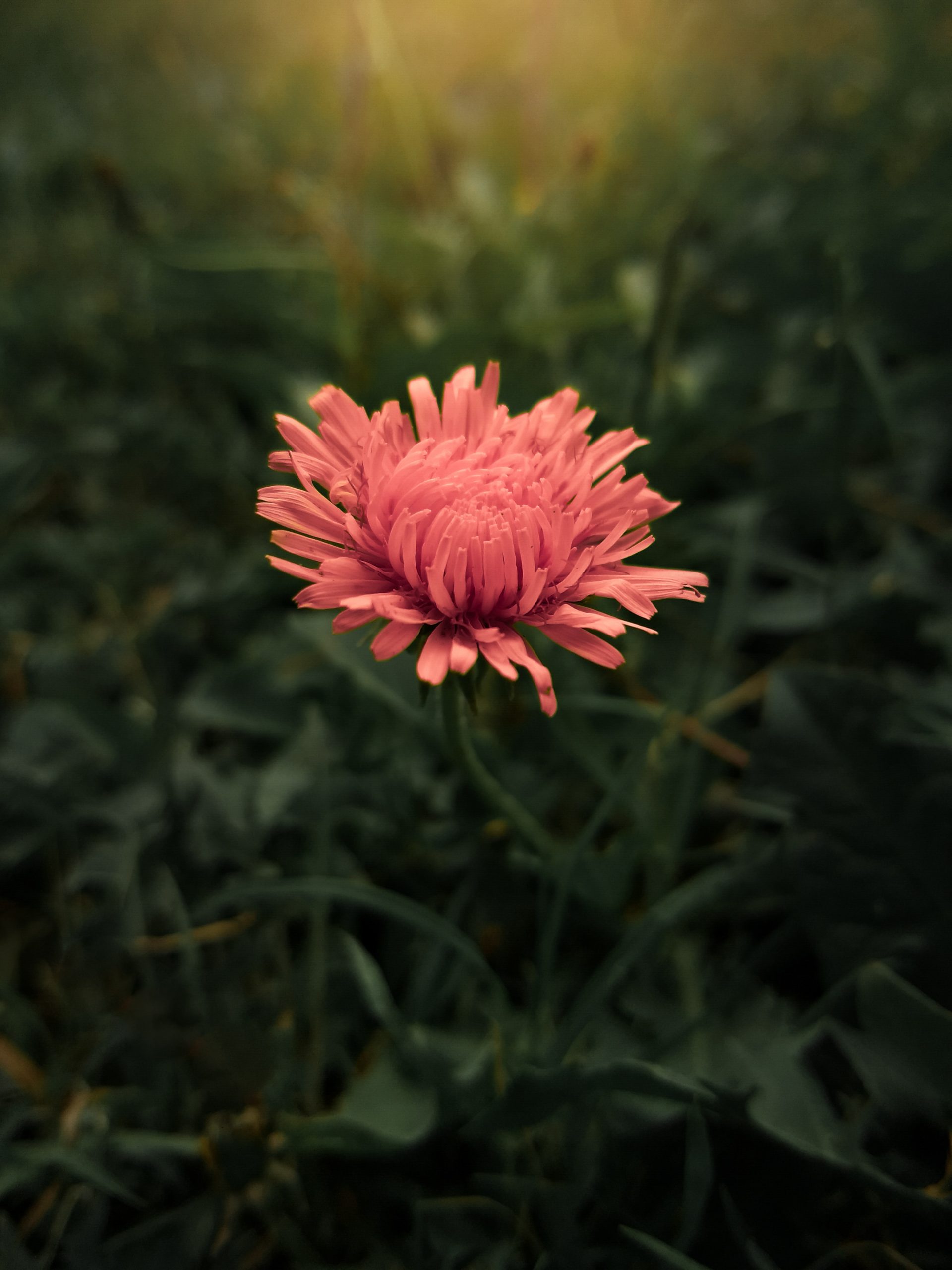 Help victims recover from the effects of violent crimes by providing financial assistance to victims, their families, and victim service providers to help alleviate the economic and emotional burdens of victimization.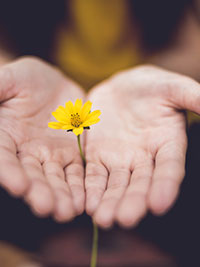 If a claim is denied or determined eligible with no compensation or limited pay, the claimant has the right to an appeal before the Victims of Crime Compensation Review Board.