Providers
Victims of Crime Compensation Office
Providers
To expedite the verification process and payment of expenses please supply an itemized bills with CPT codes, medical records and copies of health insurance EOB's.
New Jersey VCCO's Claims Processing System
The NJ Victim of Crime Compensation Office (VCCO) – Claims Processing System (CPS) is a comprehensive online system that allows victims of crime (or representatives of victims) to submit application claims online. Applicants can then track the status of their claim online as it is processed.
VCCO has an online function for Providers who have submitted a bill or bills to this office, allowing the Provider to check the status of a payment online.
Our Mission: To provide compensation to innocent victims of violent crime for some expenses they suffer as a result of the crime. In carrying out it's mission, the VCCO is mindful of the special needs of those victimized by crime and their right to be treated with fairness, compassion, and respect.
Provider lookup for VCCO bills
Saves Time and Effort
Quick and Easy Bill Status
Up to date information
This service allows service providers to check:
Claim Status
Bill Status
Payment Information

Provider registration with State of New Jersey Department of the Treasury.
For registration into the Treasury system as a provider of services. Please go to www.njstart.gov  and register online as a vendor. Your personal information will be encoded and you will be issued a "V#", which will be associated with your information for all transactions.
If you make any changes to your information after you have registered, including but not limited to name change, address change or banking information changes, you must go back to the www.njstart.gov website and enter the updated information.
In order for your bills to be processed with the VCCO you must go to the www.njstart.gov website and register.
For further information or assistance in registering online, please contact the Help Desk at 609-341-3500 between the hours of 8:30 a.m. to 4:30 p.m. You can also submit questions via email to njstart@treas.nj.gov .
Log in or Register with the Claims Processing System
Claims Processing System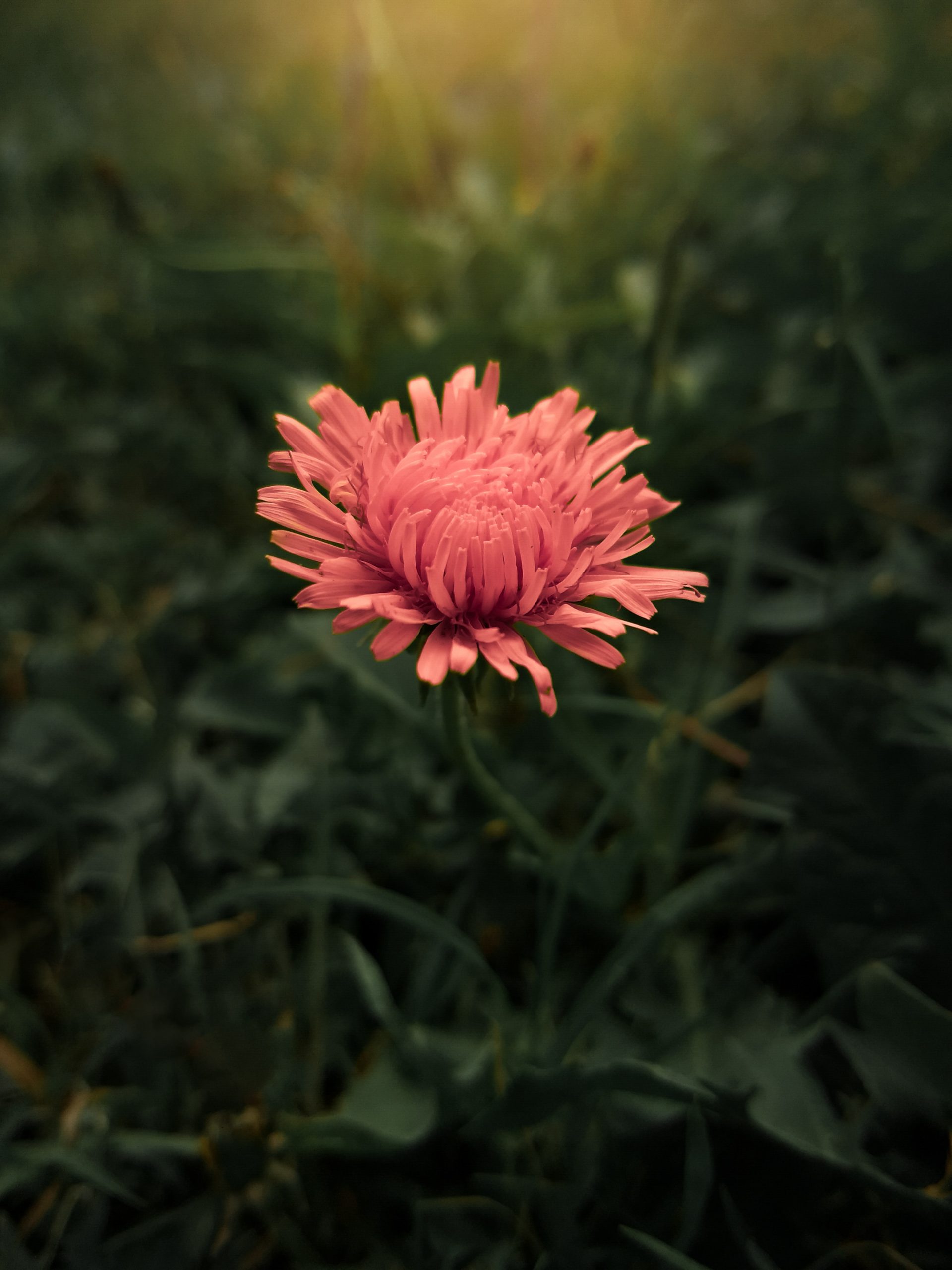 Help victims recover from the effects of violent crimes by providing financial assistance to victims, their families, and victim service providers to help alleviate the economic and emotional burdens of victimization.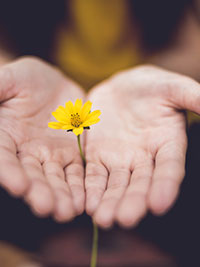 If a claim is denied or determined eligible with no compensation or limited pay, the claimant has the right to an appeal before the Victims of Crime Compensation Review Board.