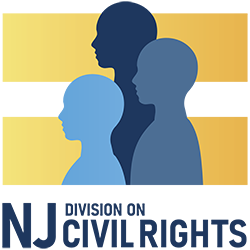 Celebrating 75 Years
In 1945, New Jersey's Law Against Discrimination became the first state-level civil rights statute in the country. The Division on Civil Rights is charged with enforcing this law, and with preventing and eliminating discrimination in the state of New Jersey.

Rachel Wainer Apter, Director
DCR News, Events & Updates
For Immediate Release: November 23, 2020 Office of The Attorney General- Gurbir S. Grewal, Attorney GeneralDivision on Civil Rights- Rachel Wainer Apter, DirectorDivision on Criminal Justice- Veronica Allende, DirectorFor Further Information: Media Inquiries-Lee...
read more