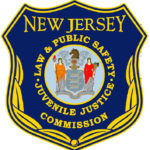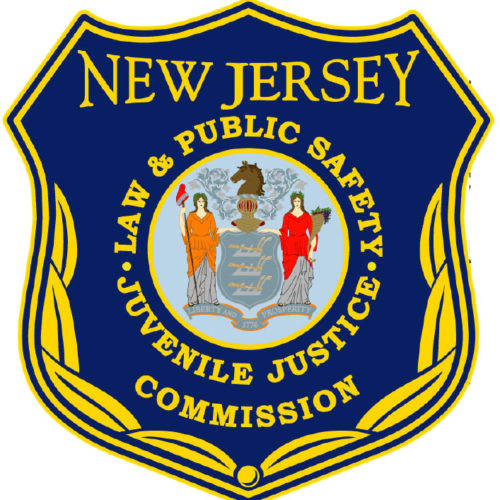 The Juvenile Justice Commission (JJC) oversees New Jersey's juvenile justice system. JJC is responsible for the care, custody, and rehabilitation of juvenile offenders, supports local efforts to provide services to at-risk youth, and oversees the supervision of youth on parole. JJC currently operates three secure care facilities and eleven residential community programs, with a goal of replacing outdated facilities in coming years as the total number of juvenile offenders continues to decrease.
COVID-19 Updates
The Juvenile Justice Commission (JJC) takes the threat of coronavirus (COVID-19) seriously, and in consultation with the Department of Health, has taken proactive measures to mitigate the spread of the virus.. More information…
Victim Information:
1) How to file a domestic violence restraining order; 2) resources for domestic violence victims; and 3) petitioning the court to dissolve the no contact order for defendants/juveniles released from custody due to public health emergency credits.
For Immediate Release: October 23, 2020 Office of The Attorney General- Gurbir S. Grewal, Attorney General Juvenile Justice Commission- Jennifer LeBaron, Ph.D., Acting Executive DirectorFor Further Information: Media Inquiries-Lisa Coryell609-292-4791Citizen...
read more
Trenton - Out of an abundance of caution, the New Jersey Juvenile Justice Commission (JJC) is temporarily suspending visits for the next 30 days, effective immediately, to mitigate the spread of the COVID-19 virus. "In order to mitigate the spread of COVID-19...
read more