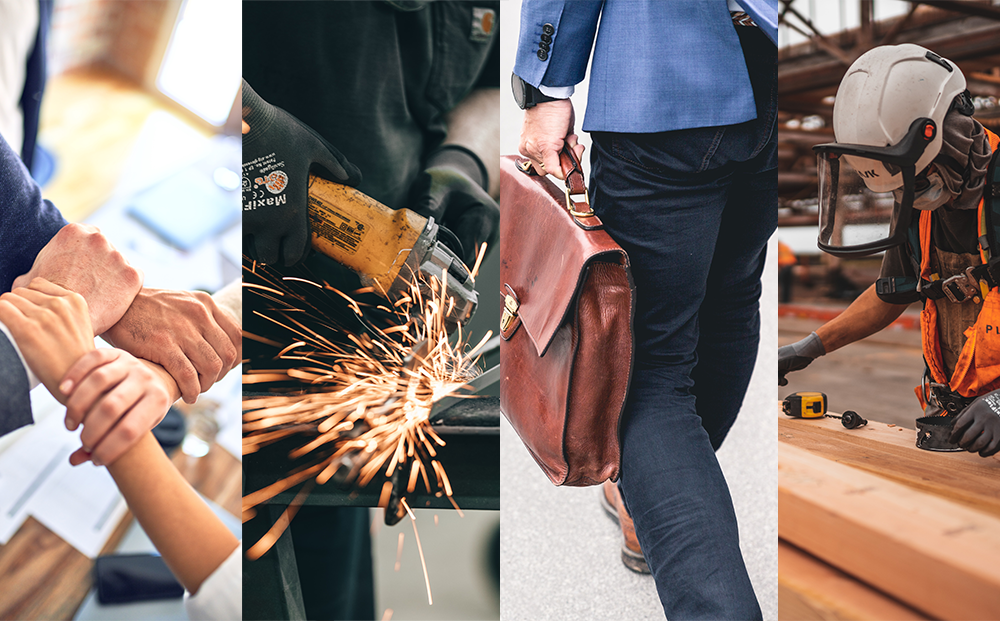 Protecting workers from wage theft and misclassification, standing up for "gig workers" and defending the employment rights of all New Jerseyans.
Defending New Jersey's worker protection laws. The New Jersey Supreme Court unanimously agreed with the Attorney General's defense of New Jersey's legal test for determining whether a worker is an unprotected independent contractor or a protected employee in East Bay Drywall v. Department of Labor. The Court made clear that an employer bears the burden of proving worker status, which is central to our efforts to combat misclassification.
Standing up for gig workers. As work and commerce move online, our office has filed several cases to make sure that gig workers are protected by New Jersey's employment norms. Together with the New Jersey Department of Labor and Workforce Development (LWD), payment of almost $100 million in unemployment and workers' compensation insurance payments was obtained from Uber for worker misclassification violations. It is the largest such payment ever received in New Jersey and covers 297,866 drivers, who are disproportionately workers of color. Protecting child workers. In partnership with LWD, Attorney General Platkin reached an agreement with Chipotle Mexican Grill to resolve alleged widespread and persistent violations of the state's child labor laws. The popular fast-food restaurant chain agreed to pay $7.75 million and has further agreed to a far-reaching compliance plan for its 85 New Jersey locations aimed at putting an end to these practices.
Promoting worker rights around the country. New Jersey banded together with other states to file regulatory comment letters and amicus briefs in support of efforts to protect worker rights. These included actions to enforce federal employee misclassification rules, to prevent employers from limiting unionized workers' ability to strike, and to oppose burdensome no-poach agreements that limit the advancement of fast food workers.