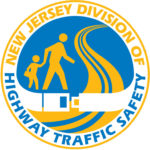 The Division of Highway Traffic Safety (HTS) works to prevent motor vehicle-related crashes and the resulting property damage, injuries, and fatalities on New Jersey's roadways. HTS is responsible for administering the State & Community Highway Safety Program, which annually distributes approximately $30 million in federal funding to develop and implement a statewide highway safety plan. The Director of HTS also serves as the Governor's representative to the Governor's Highway Safety Association and The National Highway Traffic Safety Administration.
For Immediate Release: August 18, 2023 Office of The Attorney General- Matthew J. Platkin, Attorney GeneralDivision of Highway Traffic Safety- Michael J. Rizol Jr., DirectorFor Further Information: Media Inquiries-Mariluz Garcia-DiazOAGpress@njoag.gov2023 Final...
read more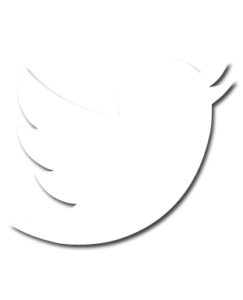 Twitter
Twitter feed is not available at the moment.

 Facebook